Select Writing Samples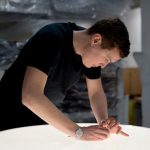 New Talent 2017: Lukas Peet's Simple Lighting

With an approach that synthesizes pragmatism and whimsy, Peet's designs reconsider the particularities of lighting and how it fills a space.
---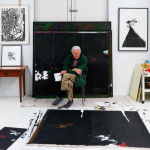 Gordon Smith: A Life In Brush Strokes
Over half a century ago, famed architect Arthur Erickson designed a house for renowned Canadian painter Gordon Smith, and it became a modernist masterpiece.
---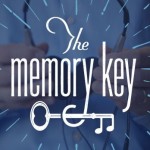 The Memory Key
Researchers have found that an iPod and a person's favourite music can rekindle long lost memories and reconnect with loved ones — and the stories are amazing.
---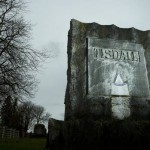 In Vancouver, Real Estate To Die For
Vancouver's only cemetery is selling plots for the first time in 25 years — but the price could leave you cold.
---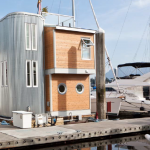 Cast Away
Yes, you can buy a detached home in a friendly neighbourhood in Metro Vancouver for under $100,000. There's no lawn – heck, no land – and you better hold on when the storms blow. It's life in a floating home.
---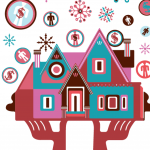 Bed Cheque
Leading up to the 2010 Vancouver Winter Olympics, thousands of Vancouverites thought they could cash in by renting out their houses and condos for big bucks. But an Olympic expert said not so fast.
---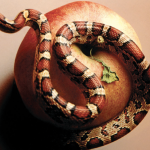 Fear of Food
For people with life-threatening allergies, a serious allergic reaction can leave them too frightened to eat even "safe" foods. The enormous psychological toll of anaphylactic shock.
---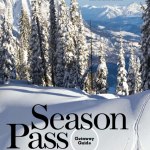 Season Pass
There's no more euphoric experience than floating through fresh powder in backcountry British Columbia. Here are six destinations that beckon – hot tubs and mulled wine included.