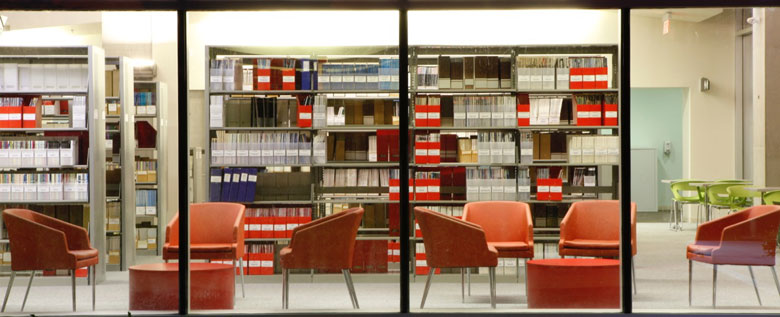 For 15 years, Jennifer Van Evra has taught freelance article writing at the University of British Columbia and online.
Dozens of Jennifer's students have gone on to highly successful writing careers, and have been published in the Wall Street Journal, the Globe and Mail, the Guardian, New York magazine, the South China Morning Post, Vancouver Magazine, Fine Gardening, the Vancouver Sun, enRoute and many more.
In 2013, Jennifer was named the 2013 recipient of the UBC Continuing Studies John K. Friesen Excellence in Teaching Award. Each year, the honour is awarded to one of 700 UBC Continuing Studies instructors who have "made significant contributions to outstanding teaching, course development, mentoring of students, and service to continuing education."
In addition to her courses at UBC, Jennifer does private coaching for writers of all levels and has taught workshops to groups from aboriginal leaders to law firms seeking to improve their communications.
Jennifer is also an in-demand editor, and has edited content from national magazine and newspaper articles to corporate websites.
Upcoming Courses
Available on campus or online, this course takes students through the freelance article writing process step by step, and covers generating ideas, understanding story structure, crafting query letters, conducting effective interviews, researching, dealing with editors, marketing and the business of freelance writing. One week, a high-level guest editor also joins the class and answers students' questions and gives them invaluable insights.
UBC Freelance Article Writing Workshop
Available on campus or online, this course is a workshop-based class for students who already understand the basics of freelance writing – finding story ideas, doing interviews, writing queries, etc. – either through the Freelance Article Writing Course or through their own experience, and who want very specific and individualized guidance on how to improve their work and get it published. One week, the submissions go to a high-level Vancouver editor, who reviews them and then comes to that week's class to provide personalized feedback.
Student Testimonials
"I sold my first freelance piece to a national magazine within a month of completing the course and spent the next two years making a living as a freelancer. I'm now a staff reporter at a top newspaper. I learned more practical knowledge about journalism in Jennifer's class than I did during my year of full-time graduate studies in journalism at Columbia." – Joanna C.
"Having taken her course I think differently about my writing and my reading. I have a much deeper appreciation for what it takes to write strong and engaging pieces of non-fiction. Even if I only engage in writing as a hobby, this course will have given me a great appreciation for non- fiction writing. Jennifer was an excellent teacher and is highly deserving of recognition." Paul T.
"While I have attended many mediocre and expensive courses over the years I found that the course presented by Jennifer at UBC Continuing Studies was outstanding." – Brian K.
"One of the assignments I was working on for class was eventually bought by a national magazine. With no other experience other than my UBC class behind me, I used all the tips that Jen taught us. I felt that I was as prepared as a new writer could be in the process. There were no surprises… Jen's belief in her students and passion for her work shone through each word and critique. She is an asset to UBC as well as the writing profession. I feel honoured and privileged to have been one of her students." – Michelle E.
"I took two classes with Jen, and both were excellent.  She's the type of teacher who not only teaches the material, but is confident that every one of her students can be successful…Throughout my formal education, I have very rarely received this kind of commitment and effort from an instructor. The Globe and Mail decided to publish my piece, and I am confident that I wouldn't have been able to write it without the help and unwavering support from Jen and the ideas from the rest of the class… If Jen decided to teach a class that I haven't taken already, I'd sign up for it right away.  She's a wonderful teacher, and one who deserves all the recognition she receives." – Jonathan V.
"It was one of the most valuable classes I've taken, with almost the perfect balance between reporting skills, quality of work, and practical advice about entering the industry. The entrepreneurial focus for freelancers has rivaled the lessons taught in my grad studies, which I think clearly reflects her existing connection to the industry as working journalist, which is very important for those hoping to pry their way in." – Samantha W.